Questions? Comments?
Contact us
Whether you have specific questions about what we can do for you – or just want to learn more about QA testing – we'd love to talk.
OnPath Testing
2525 Arapahoe Ave, Ste #E4-150,
Boulder, CO 80302,
USA
Email: info@onpathtesting.com
Main: (303) 479-4994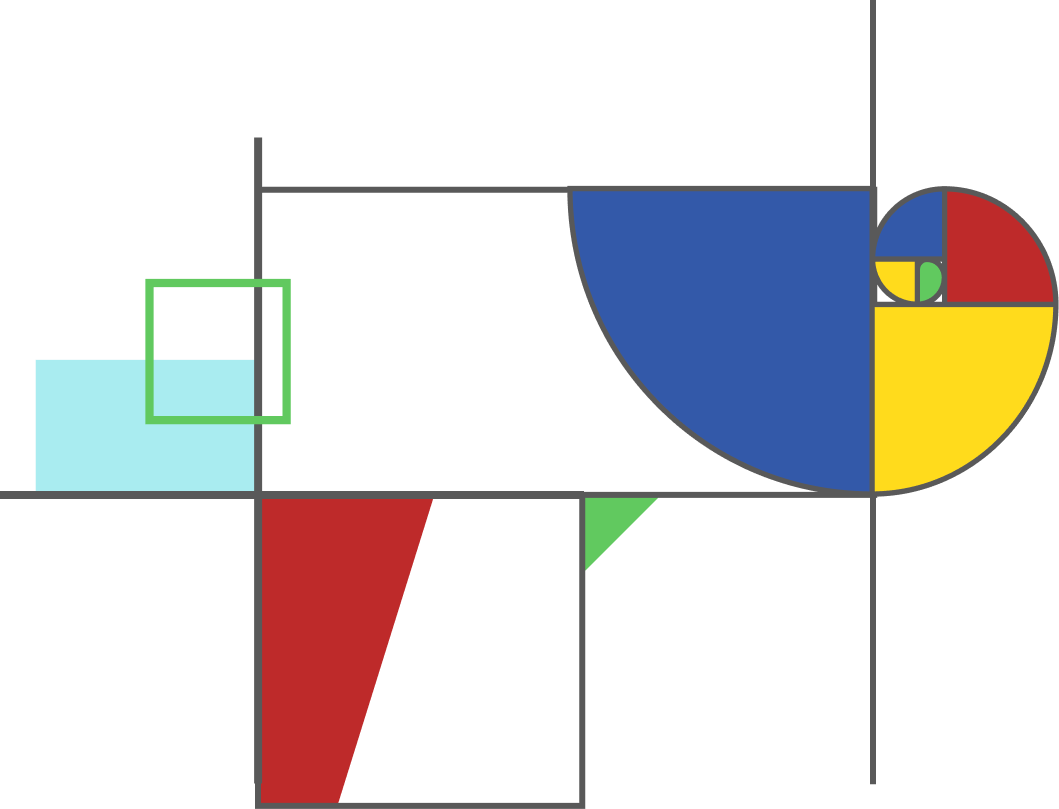 Book a meeting
Choose a time slot to learn more about our services.
We're happy to offer a no obligation review of your requirements along with examples of what we can do for you. Book a meeting for a quote.
Get in touch
Contact us and we'll get back to you within one business day.
We want to hear from you if:
You're interested in our QA testing services.
You want to pitch a product or service to us.
You would like to work at OnPath Testing.
You have a question about QA and need some info.
There's something else that we can help with.
Careers at OnPath Testing
We want to provide the most consistent, high-quality software testing possible for our clients. As a result, we are always looking to recruit QA professionals – no matter their location.
Send us a CV
We have an open-door hiring policy. If you are a talented QA manual, automation, or lead/management engineer, send a copy of your CV to jobs@onpathtesting.com.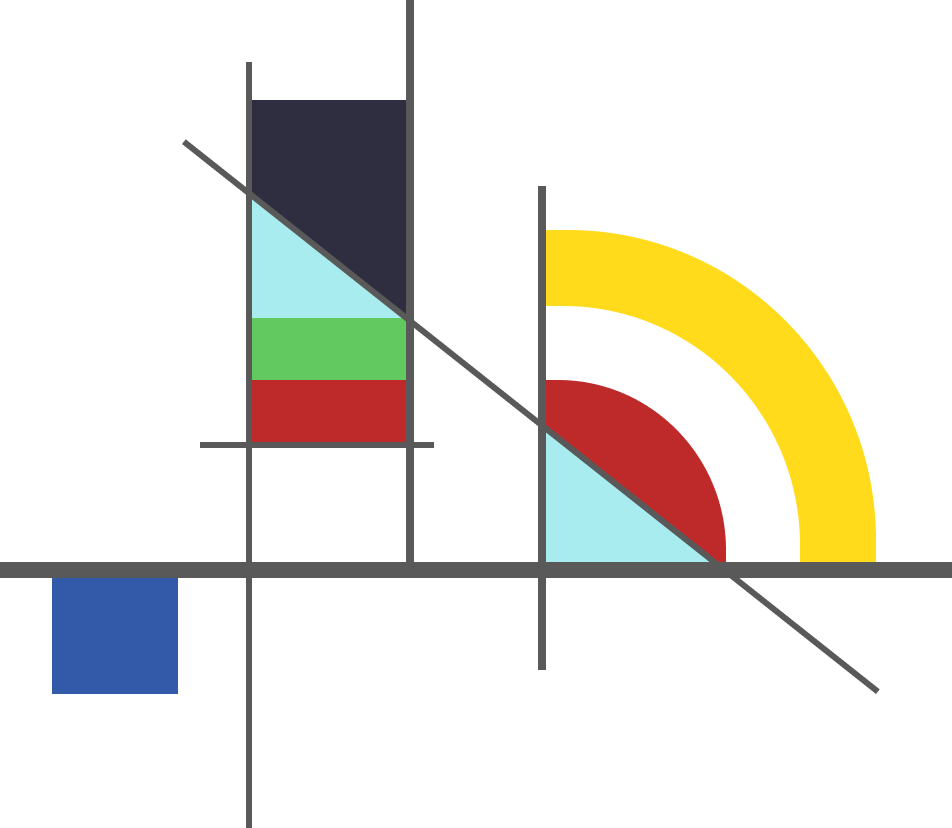 What is your team structure, and how do you manage your team?
We've had lots of time to experiment and refine our process, to the point where we're confident that we offer the best solution to ensure both your testing success as well as an affordable budget. Our typical team arrangement is a US-based lead to ensure strong leadership and crystal clear communication, along with our offshore experts that provide the bulk of the testing and your cost savings. We overlap with your developers at least 50 percent of their workday so team cohesion and communications are smooth, and meet regularly with your leads to ensure you always have the latest updates of our progress.
What kind of tools do you use to support your projects?
We have experience with many of the top tools in the QA workspace from the test management side (Jira, Confluence, Rally, VersionOne, BugZilla) to manual testing (TestRail, Xray, Zephyr, FitNesse, TestLink), automation testing tools and frameworks (Selenium, Postman, Nightwatch, Cucumber, Gherkin), performance tools (JMeter, LoadRunner, WebLoad), and more.
Why not hire an offshore freelancer myself instead of engaging with you?
Our leadership and experience is proven, so you get a QA team that can hit the ground running, unlike a freelancer who may provide a glowing profile but fail to deliver when it matters most. Hiring OnPath means leveraging our decades of combined testing experience. And more importantly, you have the scalability when your needs either grow or shrink - you don't have to let your contractor(s) go if you need to save on budget, hoping they will be available when you need them back. The experience and knowledge invested in your resources is safe with us. And when you are ready to grow our team can meet your needs all under the same roof.
How do you bill for your work – is it an hourly rate or a flat rate?
We strongly believe you should only pay for what you need and use, and not be locked into a contract that doesn't allow for the reality of changing needs. Therefore, we tend to work on a time and materials basis in our projects to offer our clients the greatest flexibility. However if you prefer a model of ongoing work with a retainer we are happy to discuss, please give us a call.
Can you work within our unique implementation of the agile process?
Absolutely. More often than not we work with teams that are using a hybrid of different agile methodologies and have a unique process based on their team dynamics, experience, and preferences. There is no "one-size-fits-all" within development and we are happy to work with and even improve your dev process as best we can.
What if we only need you for a short period, or as required?
Our flexibility in our resourcing is one of the reasons we have frequent repeat customers, and frequent referrals to their colleagues. We are happy to work with you to make sure your QA efforts are met in the way you need.
What can you do to help us provide visibility into our dev/QA cycle?
We work hard to expose necessary data within the development process to your decision makers - tech leads, support staff, sales people, and all others in the company that need to know where development and QA are at within any given sprint. We are experts at creating dashboards and dynamically-generated reports to meet these needs and work with your specific requirements to make sure this happens correctly.
Do I have dedicated QA engineers on my team or a shared 'pool' of resources?
Developing and testing a quality piece of software requires a consistency of knowledge and effort to get past the finish line in a cost-effective and efficient way. Therefore, we dedicate our engineers to your project to build the internal subject matter expertise, and never hide what is happening with our efforts "behind a curtain" like many other offshore companies. We are a dedicated part of your team and transparent about our work.