Free QA resource
Discover the CI/CD workflow
Thinking of implementing CI/CD? Want an experienced partner to show you the way? Take a look at our ways of working and fill in the form below: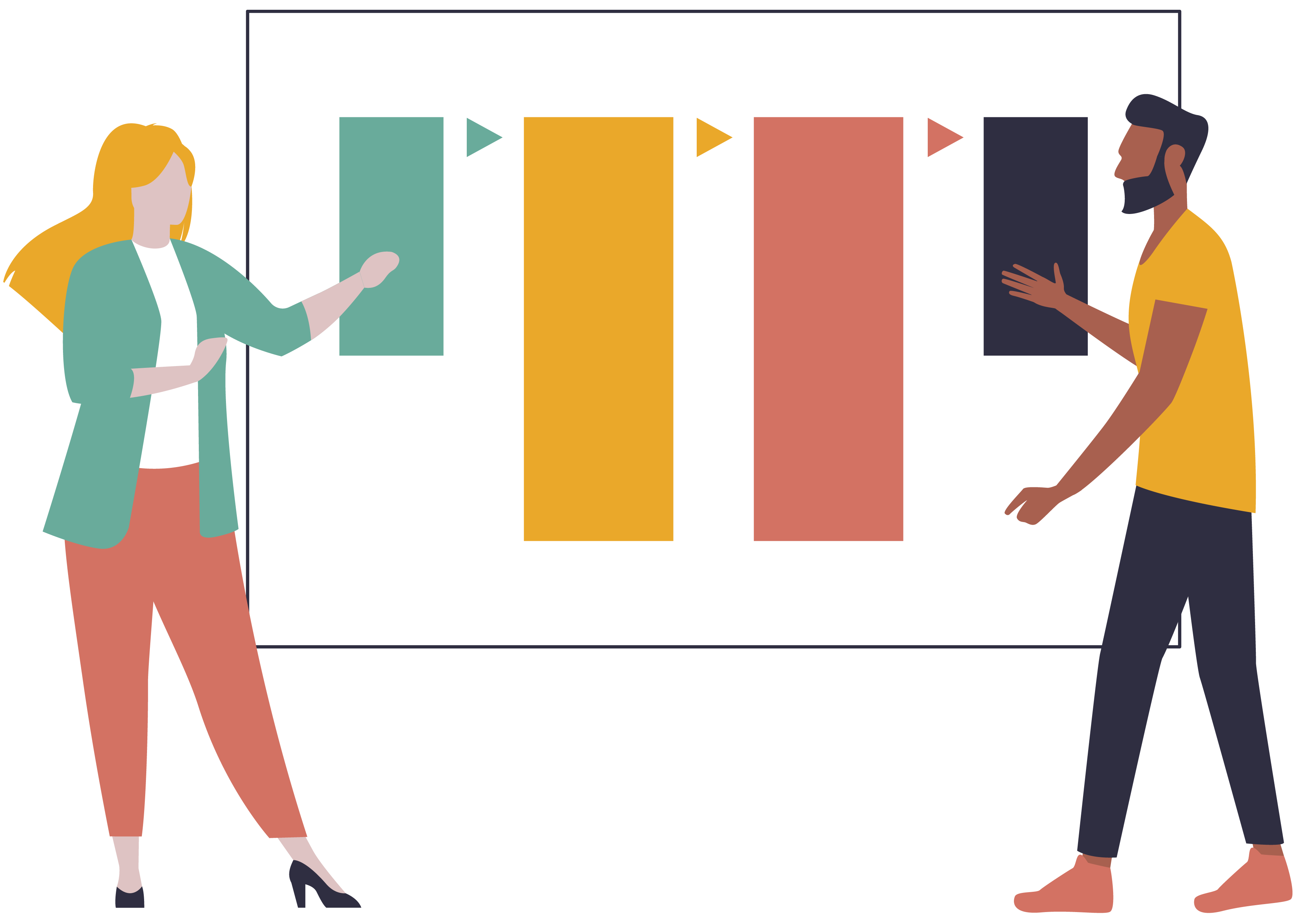 Get the diagram and further free CI/CD resources
Continuous integration, delivery and deployment can get complicated. We've created an easy-to-follow workflow diagram to show you what you need, and where you need it for a successful CI/CD framework.
Along with the diagram, you'll find a curated collection of our CI/CD resources to get you completely up-to-speed and making the most of automated testing.
Simply fill in the form to access ->
What you'll get
With the diagram, you'll see:
How tools are integrated
Where to make the best use of testing tools like Jenkins.
How QA fits into CI/CD
How to think about quality assurance within a CI/CD framework.
Resources and steps
What resources to have in place for staging and production - and more.
Our ways of working
OnPath's CI/CD process
Want to develop software that's under budget and on time? OnPath's team of QA engineers provide skilled, data-driven quality assurance expertise for your web and mobile applications including IoT products and apps.
With this CI/CD workflow, you can see exactly how we work to enable this process, before making a decision about getting in touch.
"Their flexibility has been really beneficial."

OnPath Testing has helped the client be more efficient in making assessments and fixing issues. They have great communication skills and use product management tools to stay on track. They are available and make time to talk through processes with the client.
"I liked how independent OnPath Testing was. It made them easy to work with, and my time could be put to better use."

OnPath contributed to the successful launch of a near-flawless end product. They displayed outstanding communication skills and integrated into a pre-existing development team without slowing progress. Their independent efficiency and team management skills were particularly impressive.
"We needed something out there in the market very quickly, and OnPath played a big role in getting that done."

OnPath became a crucial element to the successful development and delivery of the product. Their ability to minimize rework and maximize efficiency resulted in a successful rollout on deadline.
"OnPath Testing manages themselves extremely well. The testers were always very diligent and always got the work done."

OnPath was extremely responsive and meticulous throughout the project. They were an integral part of the end-to-end development process of the application.
"OnPath Testing has been very accommodating to us when things have come up unexpectedly."

OnPath displayed excellent skills in execution as well as strategizing how to structure and implement testing environments. When expectations of a particularly team member were not met, OnPath was responsive and proactively fixed the problem quickly.