EARLY STAGE
GETTING STARTED
EARLY STAGE
We're flexible in how we can support clients, allowing us to work with nearly any budget and get you started down the path to excellent software quality.
GROWTH STAGE
COMPREHENSIVE COVERAGE
GROWTH STAGE
You've proven your market value, even gained funding. OnPath Testing will ensure you have in-depth test coverage, so you can focus on what matters.
MATURE STAGE
MAINTAIN AND IMPROVE
MATURE STAGE
OnPath engineers seamlessly integrate into your existing maintenance efforts and make recommendations where we see room for improvement.
DOWNLOAD FOR CTOs: Top Traits of Excellent QA Engineers
How do you spot the best and brightest? What to ask in interviews? Submit your email to receive a comprehensive guide to help build your team with confidence and improve your software quality. GET IT NOW

QA & Software Testing Services
Global professionals adept at software testing.
OnPath Testing provides web and mobile software developers with competitively priced, exceptionally thorough, and remarkably flexible QA testing services, delivered with seamless communication and within the specific budget and time constraints provided. Our vision is simple: Deliver software that just works
"They really went over and above and we couldn't have been happier with what we decided to do. Ultimately, we delivered on time and on budget – a quality product that really was error free."
"We leveraged OnPath to help guide us to new systems and help build the foundation of those systems. They restructured our testing environment and kept us on pace with our growth."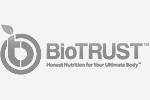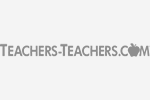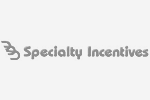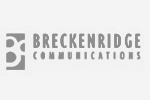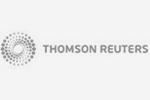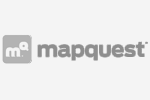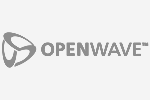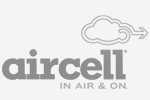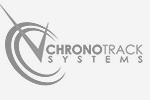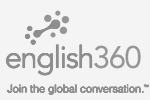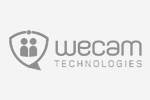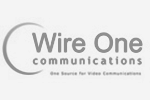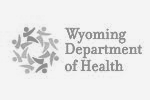 OUR TESTING PROCESS ENSURES QUALITY SOFTWARE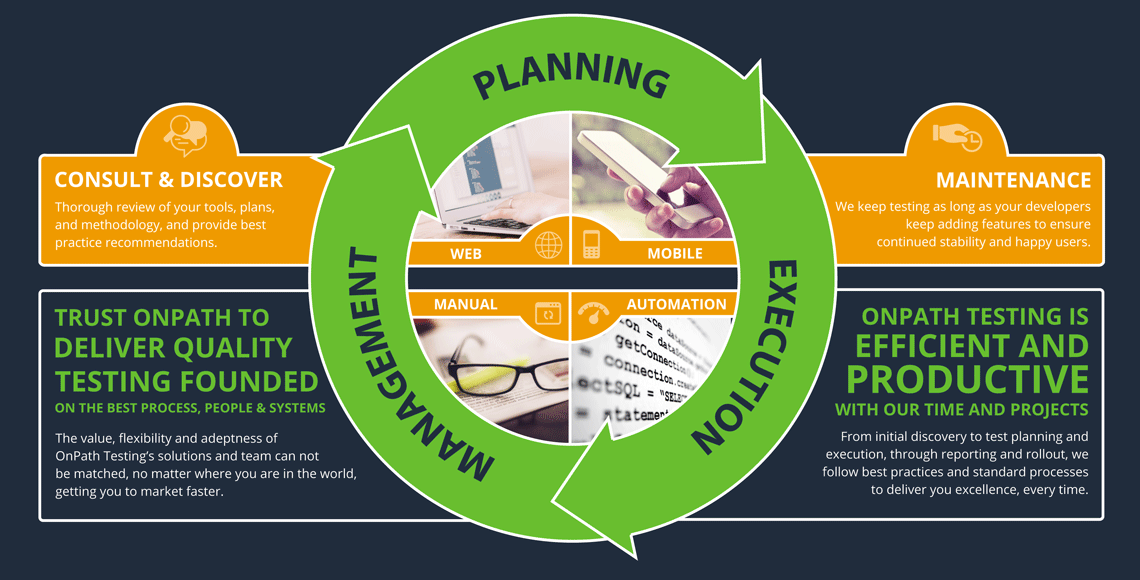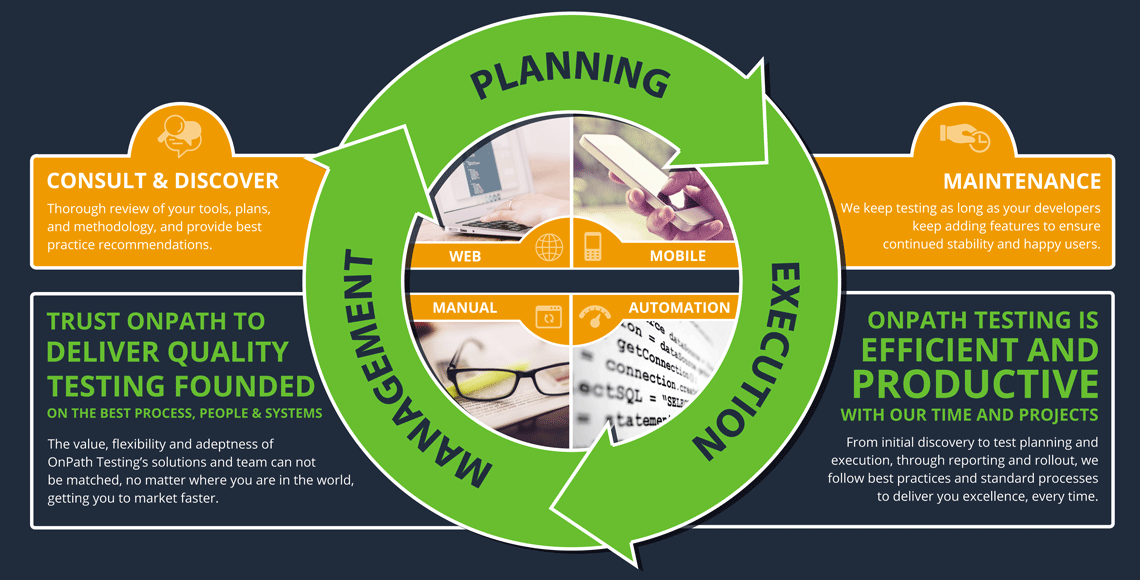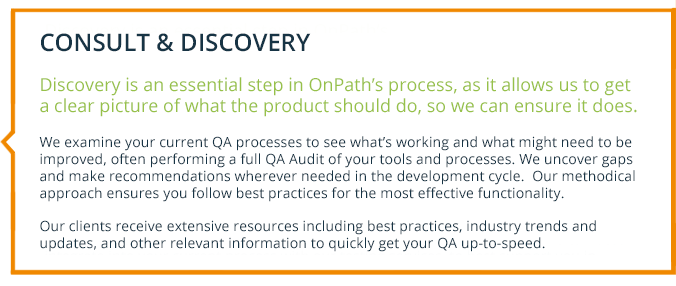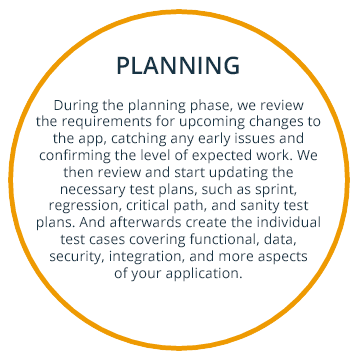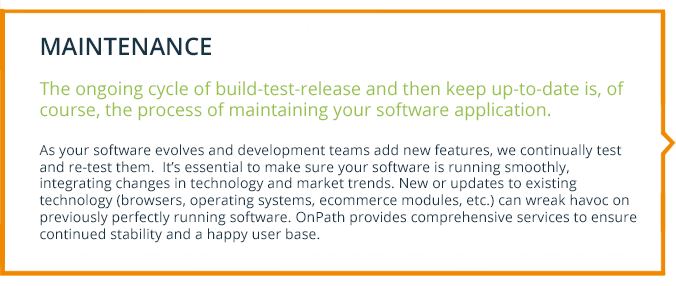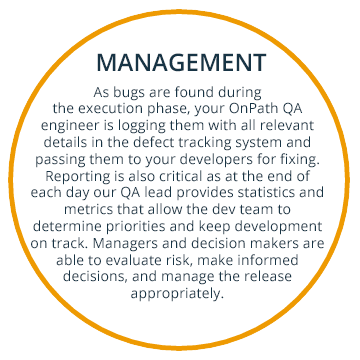 CURIOUS HOW OUR PROCESS CAN WORK FOR YOU?
Schedule a complimentary discovery session with us today.