Hire OnPath for...
Performance testing
We test your application's performance under load to ensure that it's fast, reliable, and scalable.
---
"OnPath provides a solution that is no more costly than working with an offshore body shop, but delivers much more. The resource they put in place to execute testing was smart and wrote up good defects."
Douglas Knoll, President, CodeRinger
---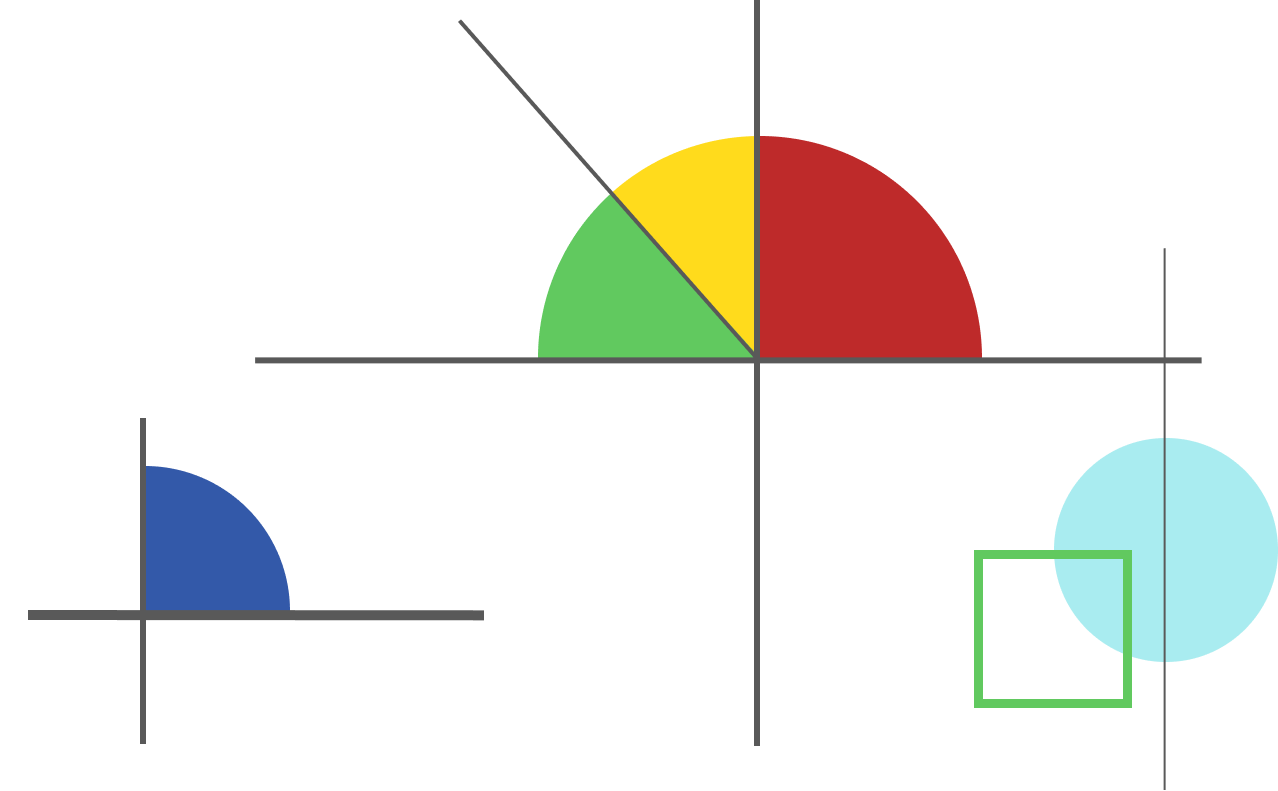 Plan
In planning, we determine the path our testing will take.

Automate
Then we automate scripts for load tools, as required.

Monitor
To check effectiveness, we establish a monitoring system.

Check
As we execute tests, we observe and log results.
Assess
Some applications need to be able to handle thousands of users — others don't. OnPath reviews client goals and the intended performance of software to plan targeted testing. That way, we know we're customizing our load and stress testing to your needs – generic test plans aren't our style.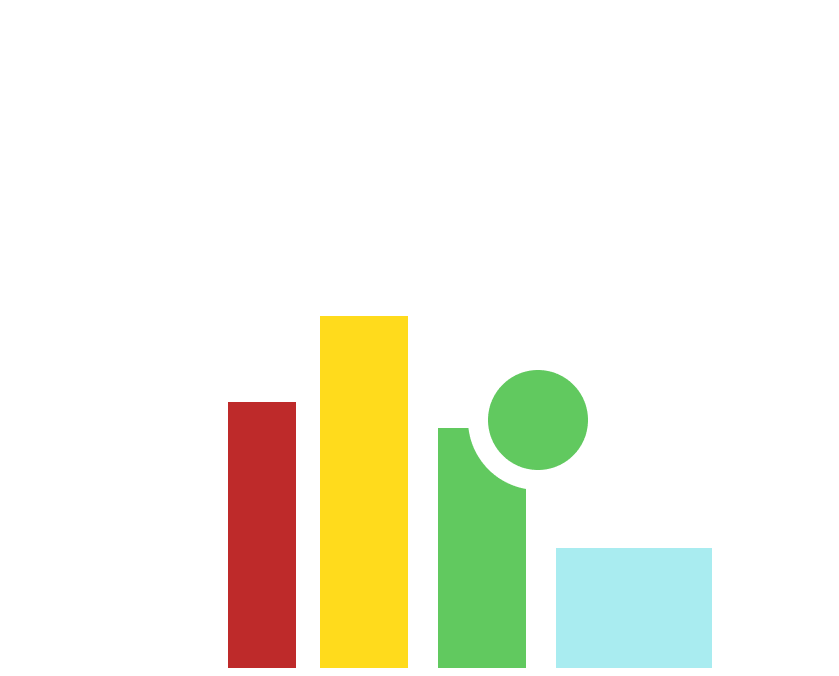 Test for growth
Performance testing covers a lot of bases. Depending on client needs, OnPath monitors and tests everything from load speed to CPU utilization, database response, and more.
This way OnPath can deliver a picture of the potential roadblocks your application is currently facing, or might soon face with a spike in usage.
Performance testing is just one of our services. Book a meeting to find out about all the testing types we offer.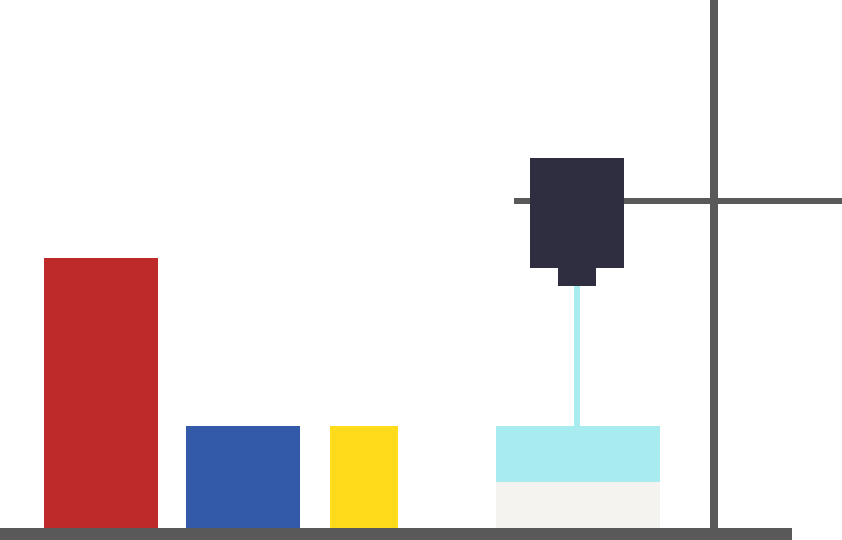 Communicate and advise
OnPath engineers don't call it a day when the tests have been executed. We work with your development team to communicate results and identify areas for improvement.
OnPath's breadth of experience across industries and technologies means that we're well-placed to offer advice, and know where to direct the development team's attention throughout the process.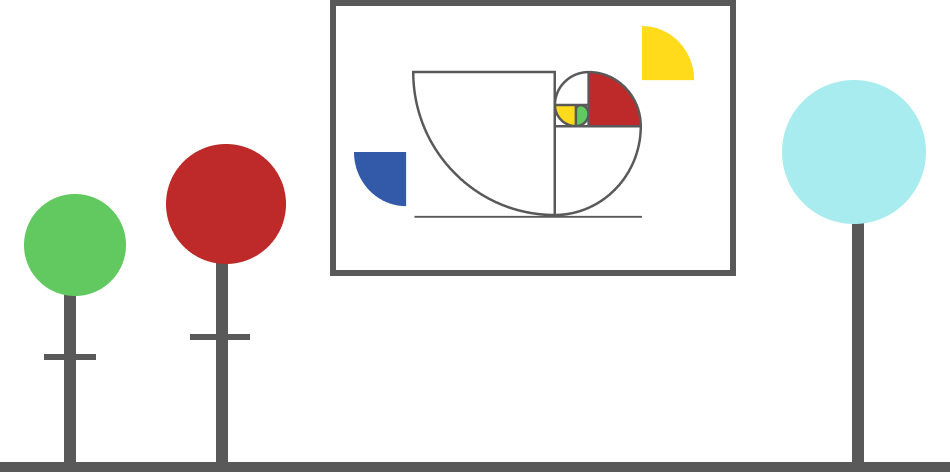 Benefits of performance testing with OnPath
Tailored tests and expert advice, designed to help you optimize your software performance.

Economical
We work with offshore QA engineers to keep your costs under budget.

Scalable
Turn on/turn off options. Our skilled team scales work to meet demand.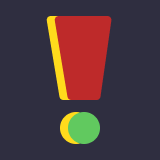 Informed
Our experience means we can proactively identify areas for improvements.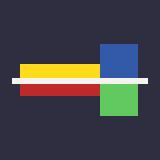 Straightforward
We test to meet your needs. Nothing unnecessary, no wasted time.
Testimonials
Happy customers
"Their flexibility has been really beneficial."

OnPath Testing has helped the client be more efficient in making assessments and fixing issues. They have great communication skills and use product management tools to stay on track. They are available and make time to talk through processes with the client.
"I liked how independent OnPath Testing was. It made them easy to work with, and my time could be put to better use."

OnPath contributed to the successful launch of a near-flawless end product. They displayed outstanding communication skills and integrated into a pre-existing development team without slowing progress. Their independent efficiency and team management skills were particularly impressive.
"We needed something out there in the market very quickly, and OnPath played a big role in getting that done."

OnPath became a crucial element to the successful development and delivery of the product. Their ability to minimize rework and maximize efficiency resulted in a successful rollout on deadline.
"OnPath Testing manages themselves extremely well. The testers were always very diligent and always got the work done."

OnPath was extremely responsive and meticulous throughout the project. They were an integral part of the end-to-end development process of the application.
"OnPath Testing has been very accommodating to us when things have come up unexpectedly."

OnPath displayed excellent skills in execution as well as strategizing how to structure and implement testing environments. When expectations of a particularly team member were not met, OnPath was responsive and proactively fixed the problem quickly.