What makes OnPath Testing different is captured in our vision statement:
"Software that just works"
We've all been frustrated by software that crashes, freezes, loses data, and simply doesn't do what was advertised or expected. What if our digital world simply worked? Applications that did what the owners imagined, and what the developers coded? We are dedicated to achieving this vision, for each one of our clients, one application at a time.
For more than fifteen years, OnPath Testing has been helping organizations in a wide range of industries with software testing services to make sure their software works as expected and as designed. We've tested software on just about every standard platform and mobile device combination, within teams following a variety of agile development methodologies, using a plethora of tools in the QA arena.
From this experience we have developed a meticulously refined testing process that delivers consistent, excellent results.

How we do this? Through our commitment to our values:
Proven Process providing reliable results.
Superlative Communication that is clear and consistent.
Excellent Execution from everyone, throughout our team.
---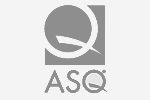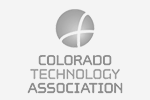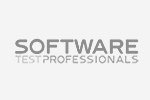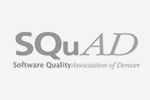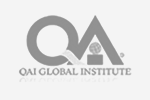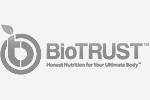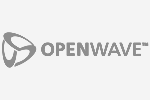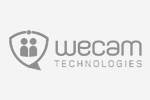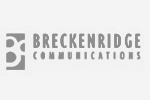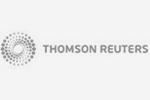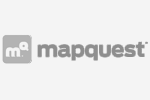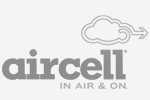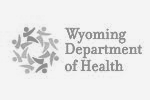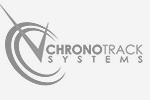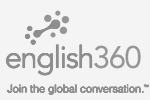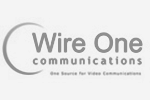 Testimonial
OnPath was an excellent resource to work with at ChronoTrack. Sarabjit and Sanchita (OnPath employees) got up to speed super quickly and provided an immediate impact. Brian helped to ensure that the OnPath team was part of our team and the on-boarding went smoothly. I recommend OnPath Testing.

Brian and his team were readily available to our needs and exceeded expectations. I would highly recommend Brian and OnPath Testing if you require rigorous quality assurance on your mobile or web-based products.

OnPath Testing has provided nothing but professional and reliable service to our company. Whether its expert consultation, meeting tight deadlines, or unmatched customer service, OnPath never fails to deliver.

QA Manager, Learning Objects

OnPath provides a solution that is no more costly than working with an offshore body shop, but delivers much more.OnPath engineers dug into my project and learned quickly. I will come to OnPath next time I need help with software quality.

VP Software Development, WeLocalize

Brian is not afraid of hard work, is relentlessly thorough, and a consummate professional. He's very good at what he does and helps you gain the kind of confidence you absolutely must have when building large scale software

Product Manager, English360

As anyone who has worked at a small fast moving company its challenging to ensure that your staffing appropriately to maintain growth, but also not over extend. Having On Path Testing as a partner gave me excellent flexibility to surge our testing resources when needed, while growing our in house team in a methodical and structured manner.

Brian is great to work with, and not only takes feedback about his teams well, but also does a great job of proactively communicating about needs and performance of his contractors. If you need manual test support OnPath is a great option to increase your capacity.

OnPath Testing is a company that provides excellent services in QA testing. I worked with their employees for two and a half years and they proved to be excellent in their jobs. I would recommend OnPath Testing to any company that needs good quality QA engineers.

Lead Developer, Propulsion Apps

The OnPath manager, Brian Borg, did a great job in selecting such devoted QA engineers. He also did his best in making sure that his clients and his employees had a good understanding of each other's professional needs. I would recommend OnPath Testing to any company that needs good quality QA engineers.

Lead Developer, Propulsion Apps

Brian's solution was appropriate and fit into my budget, his method of working was detail-oriented and created a great audit trail, and the resource he put in place to execute testing was smart and wrote up good defects. I will come to OnPath next time I need help with software quality.

VP Software Development, WeLocalize