Hire OnPath for...
Automation Testing
---
"OnPath testing greatly helped and improved our QA environment - writing automated CI tests was a difficult job that OnPath delivered without problems."
Matija Parausic, Software Engineer, Propulsion App
---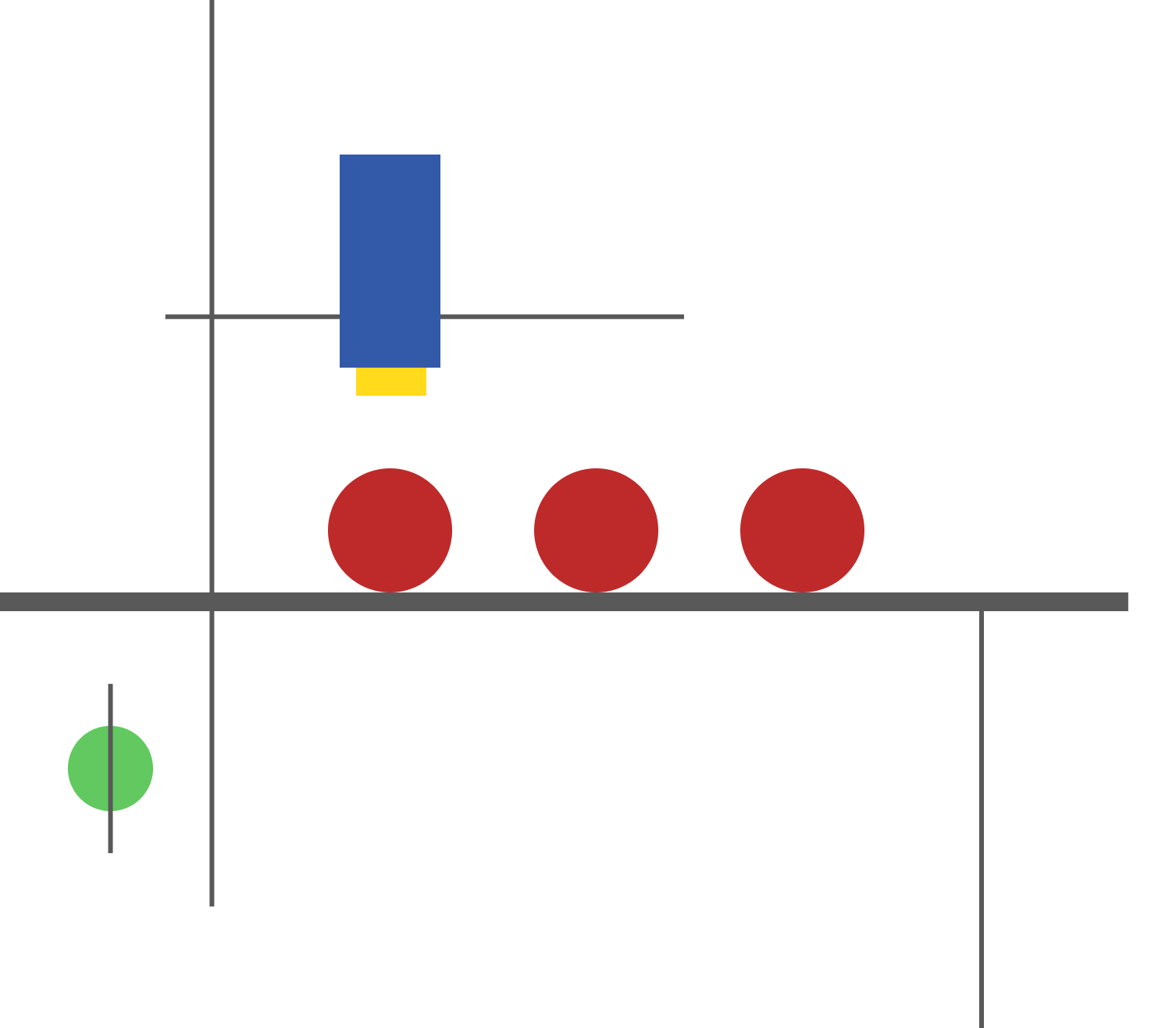 Our process
OnPath's experienced automation engineers' up-front design and development lets you effortlessly run hundreds of tests.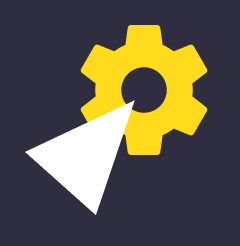 Strategize
OnPath determines the best use of automation tests.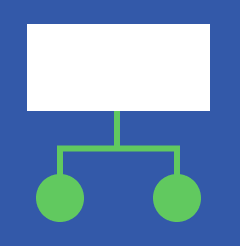 Design
Next we design the automation framework.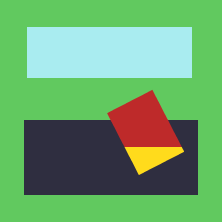 Test
We test the automation solution, then implement it.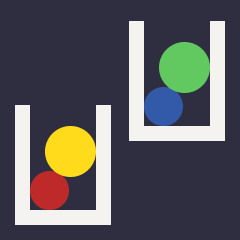 Analyze
Finally, we analyze outcomes, log and report with your team.
Strategy and design
Automation testing can significantly expedite the testing process, but it isn't right for every test scenario or application feature. OnPath engineers work with you to determine the best approach, taking feature stability, technology, and business needs into account.
Tasks that would take hours, or even days, with manual testing can be accomplished in a fraction of the time – even for a complete regression run.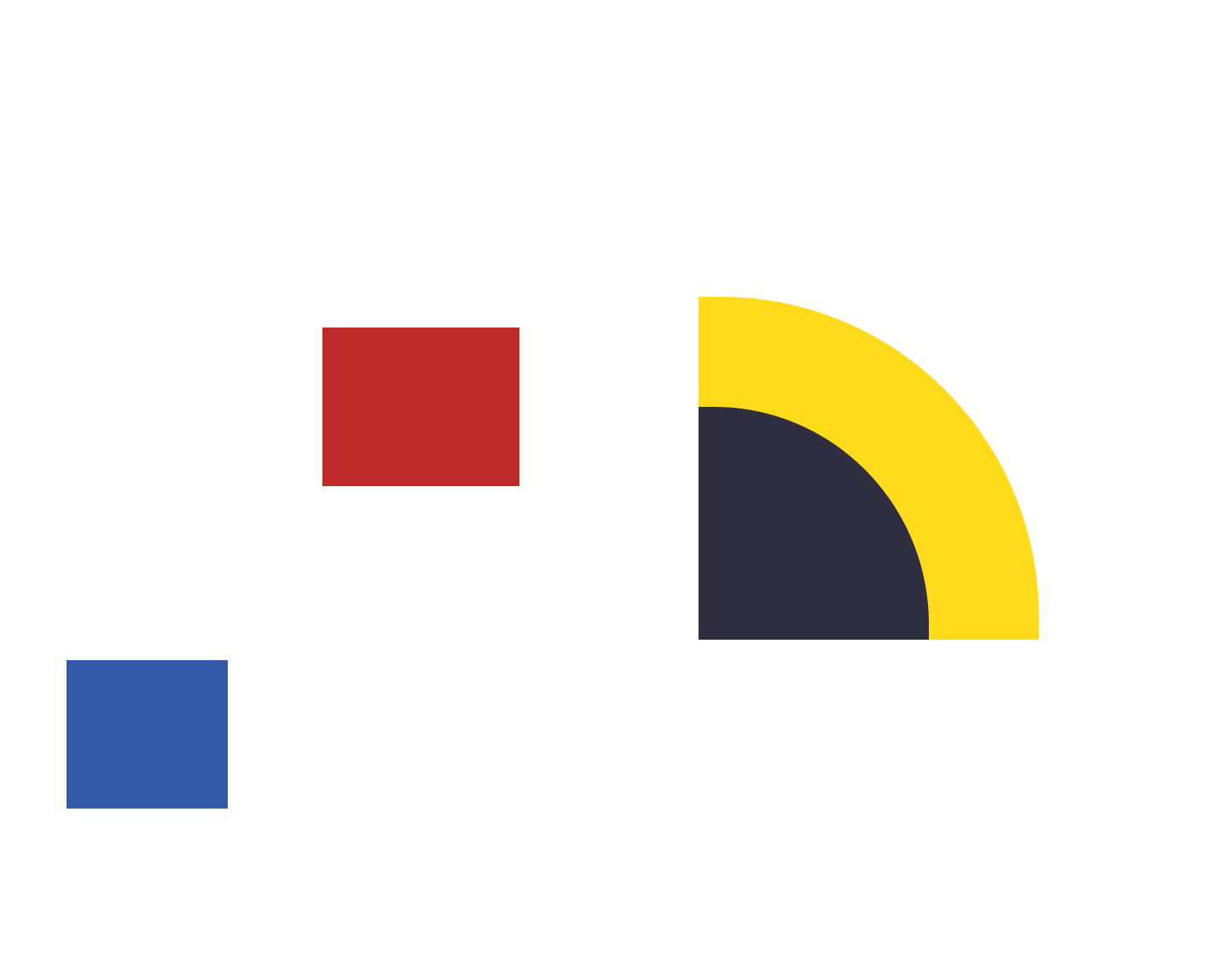 Logging and reporting
Logs and reports translated by QA professionals are critical to successful testing.
OnPath engineers work collaboratively with your developers to ensure that delivered reports fit existing processes.
Your team will clearly understand where their attention is required without having to interpret unfamiliar terms or language.

Continuous QA
With a continuous integration and development (CI/CD) framework in place, teams can automatically run code through a suite of tests for immediate feedback at every point of the cycle.
OnPath builds a custom framework to facilitate your ideal CI/CD solution.
This saves on future testing requirements by providing a reusable, scalable framework for ongoing software quality processes.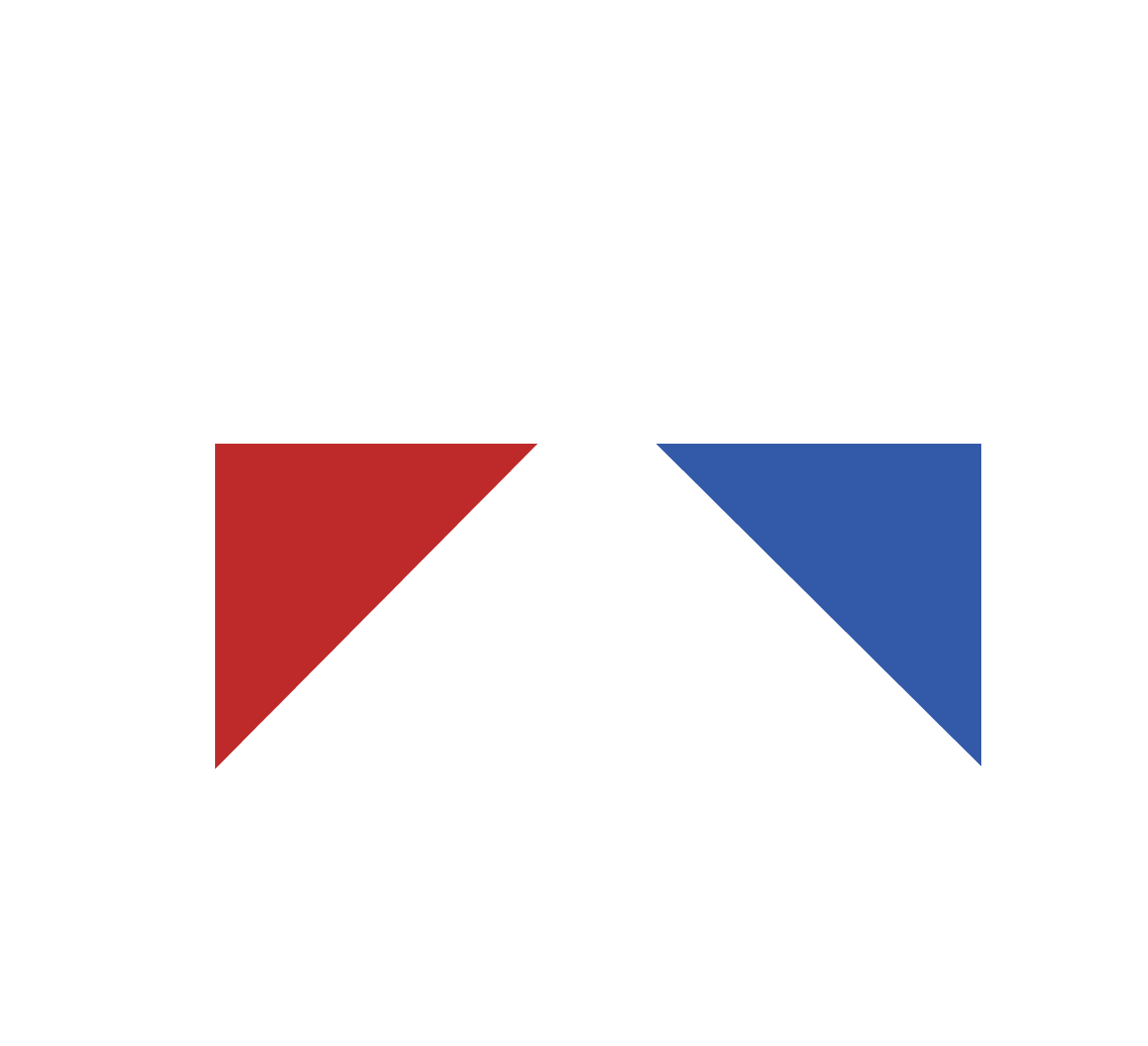 Discover the Benefits of Automation Testing with OnPath
OnPath's expert QA engineers are an extension of your team, delivering flexibility on demand.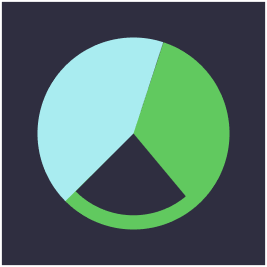 Economical
OnPath's offshore QA engineers to keep your costs under budget.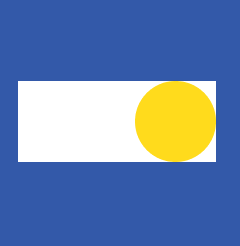 Scalable
Turn options on or off as needed — skilled OnPath teams work to meet the demand.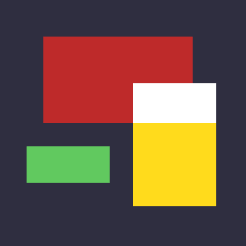 Time saving
Our QA engineers run automation tests that save clients hours of work.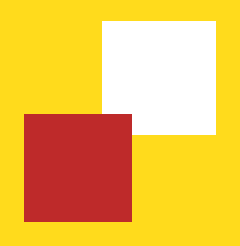 Collaborative
OnPath teams seamlessly join clients' ecosystems, maximizing the value of existing personnel.
Testimonials
Happy customers
"Their flexibility has been really beneficial."

OnPath Testing has helped the client be more efficient in making assessments and fixing issues. They have great communication skills and use product management tools to stay on track. They are available and make time to talk through processes with the client.
"I liked how independent OnPath Testing was. It made them easy to work with, and my time could be put to better use."

OnPath contributed to the successful launch of a near-flawless end product. They displayed outstanding communication skills and integrated into a pre-existing development team without slowing progress. Their independent efficiency and team management skills were particularly impressive.
"We needed something out there in the market very quickly, and OnPath played a big role in getting that done."

OnPath became a crucial element to the successful development and delivery of the product. Their ability to minimize rework and maximize efficiency resulted in a successful rollout on deadline.
"OnPath Testing manages themselves extremely well. The testers were always very diligent and always got the work done."

OnPath was extremely responsive and meticulous throughout the project. They were an integral part of the end-to-end development process of the application.
"OnPath Testing has been very accommodating to us when things have come up unexpectedly."

OnPath displayed excellent skills in execution as well as strategizing how to structure and implement testing environments. When expectations of a particularly team member were not met, OnPath was responsive and proactively fixed the problem quickly.