Sign up for your free QA assessment
Get a quick quote, no strings
We also provide free reviews of SDLC testing requirements that account for the need for affordable QA using best practices.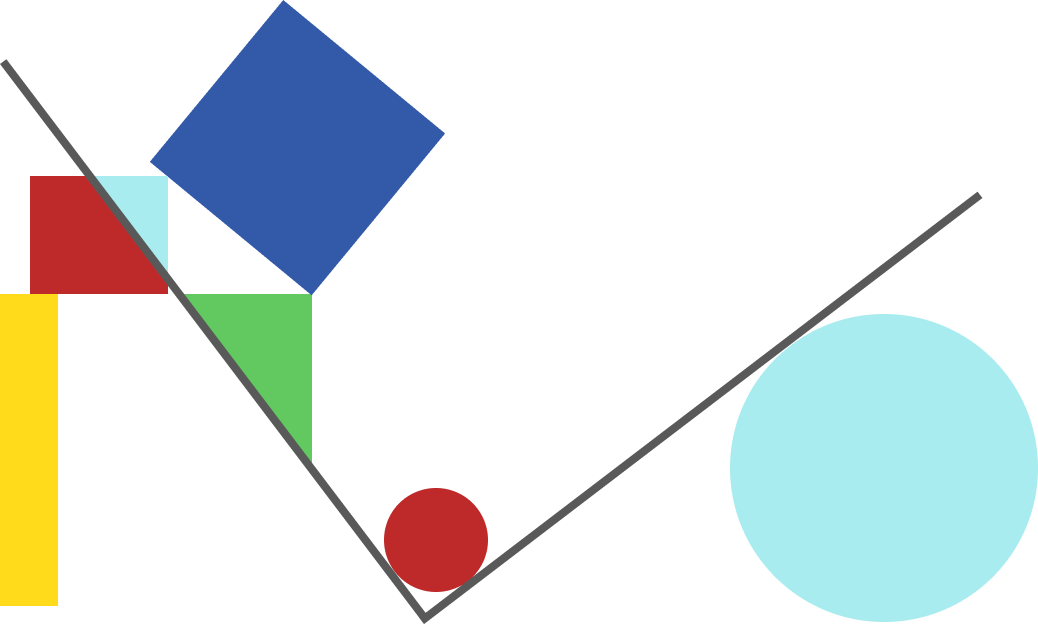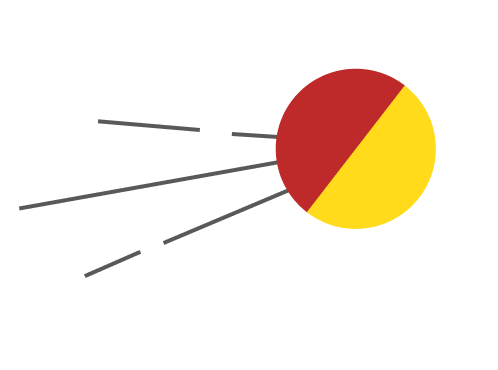 Quick response
Get in touch to book a consultation and we'll get back to you ASAP - better yet, use our calendar link to cut out the middle man!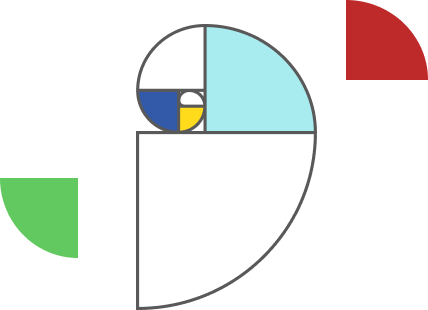 Expert consultation
Our QA engineers have years of experience - we can point you in the right direction and save you a massive amount of time.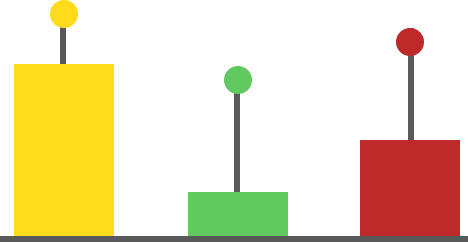 Tailored quote
No risk, no obligation, no reason not to. Our services include a variety of testing types (yes, that means automation testing, too).
Book a meeting with OnPath's CEO, Brian Borg
Hi! Here's my calendar - you can pick a slot when we're both free and book it in. If you have any questions just ping me on my email: brian@onpathtesting.com.
You can expect plain talking, and:
A no-obligation, friendly chat
To learn more about what we do
With helpful advice and answers
So be both find out if we're a good fit
Without the sales blather
Meet the founder
Brian Borg
Over the years, Brian has moved from web developer (bug creator) to QA lead (bug finder) to business owner. Throughout his career he's enjoyed leading the test efforts for diverse projects from Java Enterprise applications to feature-rich web/mobile apps to niche IoT products. When not working with the team of dedicated engineers at OnPath, you'll find Brian enjoying his dual backyards of the Colorado Rockies and the Indian Himalayas.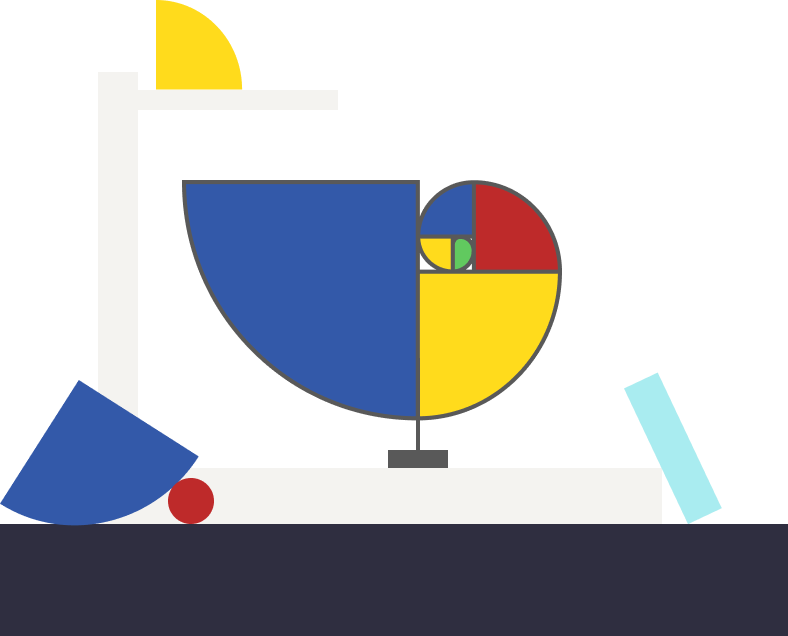 Are OnPath's services right for you?
Who will benefit
Our QA testing services are appropriate for any software deployed on web, mobile, or IoT devices.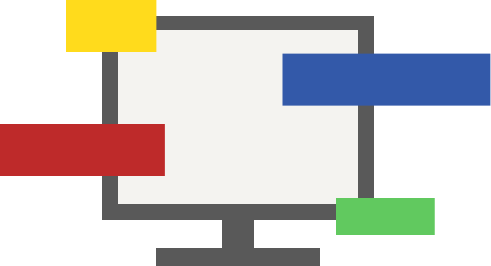 IT leads
Managing one or more projects? We offer a one-stop-shop for testing that's in budget and on time. You get a single point of contact for regular communication on progress, and the benefits of a team of expert QA engineers.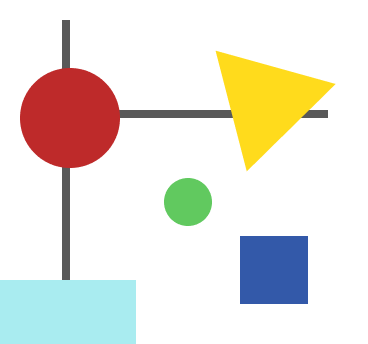 Project / product managers
We help to meet your release dates and milestones, freeing your development resources to concentrate on building high-quality features. Plus, this is achieved all while we help streamline your dev/QA processes and tools usage. Our team is your team; our goals are your goals.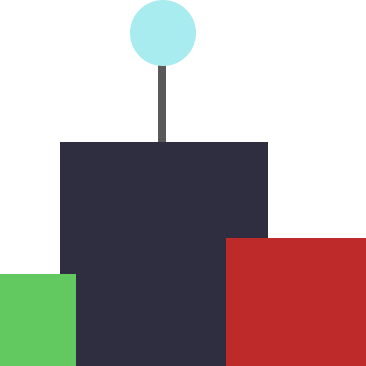 Business owners
Our leads implement thorough reporting from the start so that progress is crystal clear and informative for all stakeholders. You can be sure with increased app stability and a smoother release process, your product will consistently exceed customer expectations!
Successful partnerships
We work with some amazing clients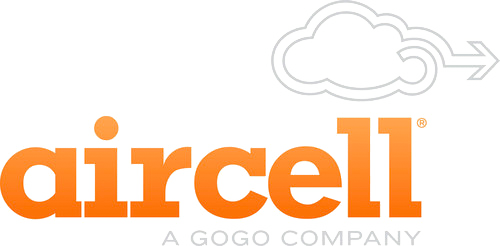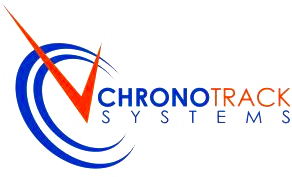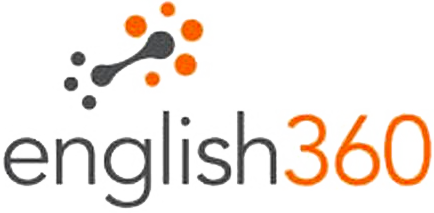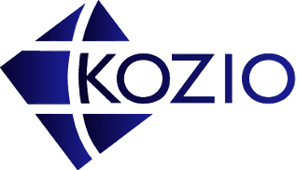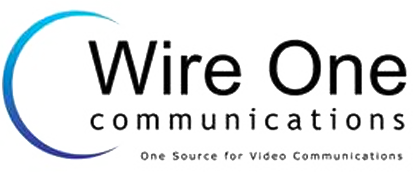 "Their flexibility has been really beneficial."

OnPath Testing has helped the client be more efficient in making assessments and fixing issues. They have great communication skills and use product management tools to stay on track. They are available and make time to talk through processes with the client.
"I liked how independent OnPath Testing was. It made them easy to work with, and my time could be put to better use."

OnPath contributed to the successful launch of a near-flawless end product. They displayed outstanding communication skills and integrated into a pre-existing development team without slowing progress. Their independent efficiency and team management skills were particularly impressive.
"We needed something out there in the market very quickly, and OnPath played a big role in getting that done."

OnPath became a crucial element to the successful development and delivery of the product. Their ability to minimize rework and maximize efficiency resulted in a successful rollout on deadline.
"OnPath Testing manages themselves extremely well. The testers were always very diligent and always got the work done."

OnPath was extremely responsive and meticulous throughout the project. They were an integral part of the end-to-end development process of the application.
"OnPath Testing has been very accommodating to us when things have come up unexpectedly."

OnPath displayed excellent skills in execution as well as strategizing how to structure and implement testing environments. When expectations of a particularly team member were not met, OnPath was responsive and proactively fixed the problem quickly.
Want to know more?
About our QA team
Want to develop software that's under budget and on time? OnPath's team of QA engineers provide skilled, data-driven quality assurance expertise for your web and mobile applications including IoT products and apps.
As an experienced global team, we also understand the importance of good communication and leadership. Our onshore lead engineers guide your project to a successful release, month after month.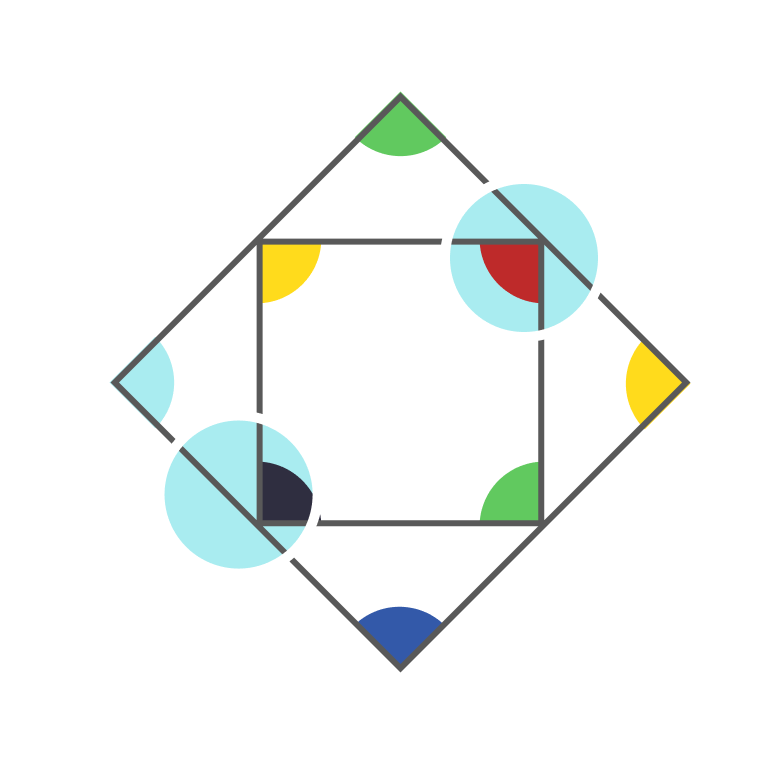 Why choose OnPath?
Benefits of working with us
As an agency, OnPath Testing offers testing services that you can rely on, at rates you can afford.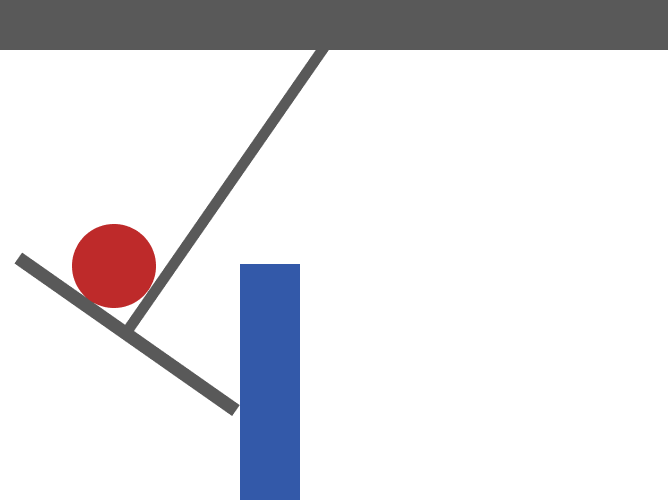 Flexible
As your software project progresses, we ramp up resources or roll them off, so you only pay for what you need. Prefer a project based agreement? We do that too.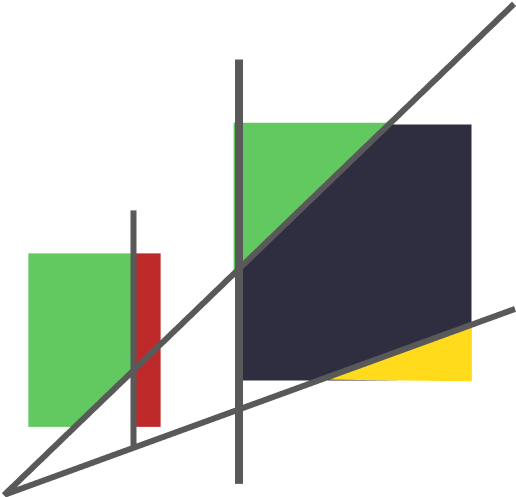 Cost-effective
Expect leadership and reporting from an onshore point of contact, with test planning and execution performed by experienced offshore engineers.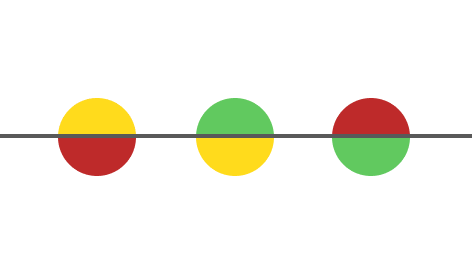 Communicative
By integrating with your team, we understand your needs and goals.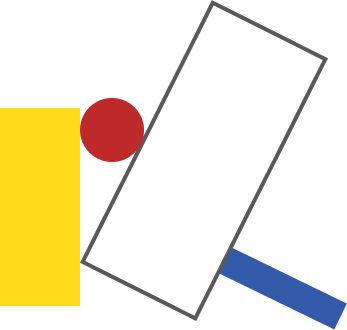 Reliable
We provide a consistent service, with industry-standard tools like Jira, TestRail, and Selenium.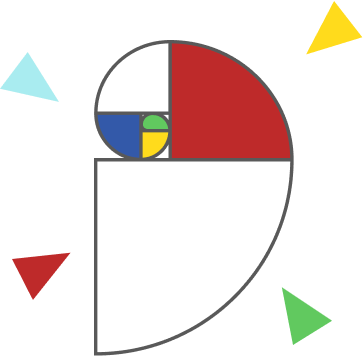 Human
We're friendly, honest and all-round pleasant to work with. And, we like to collaborate with people who enjoy the work as much as we do, striving for the best outcome throughout development.
We're proud of what we do
OnPath's badges of honor
The proof is in the pudding, right? With real expertise and experience, we're an easy choice for QA testing services.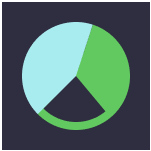 Founded in 2009, combined 50+ years experience

Over 100,000 tests planned, over 1M executed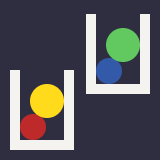 Managed and staffed projects up to 20 engineers

50+ engineers available across 10 countries

Won the Clutch award "Top Software Testing Companies"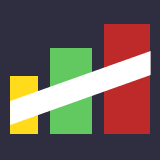 Won the Mercury 100 Award "Fastest Growing Companies"