Your software testing partner
QA That Unlocks the Full Potential of Software Development Projects
---
"OnPath contributed to the successful launch of a near-flawless end product."
Stephen Affleck, QA Manager, Learning Objects
---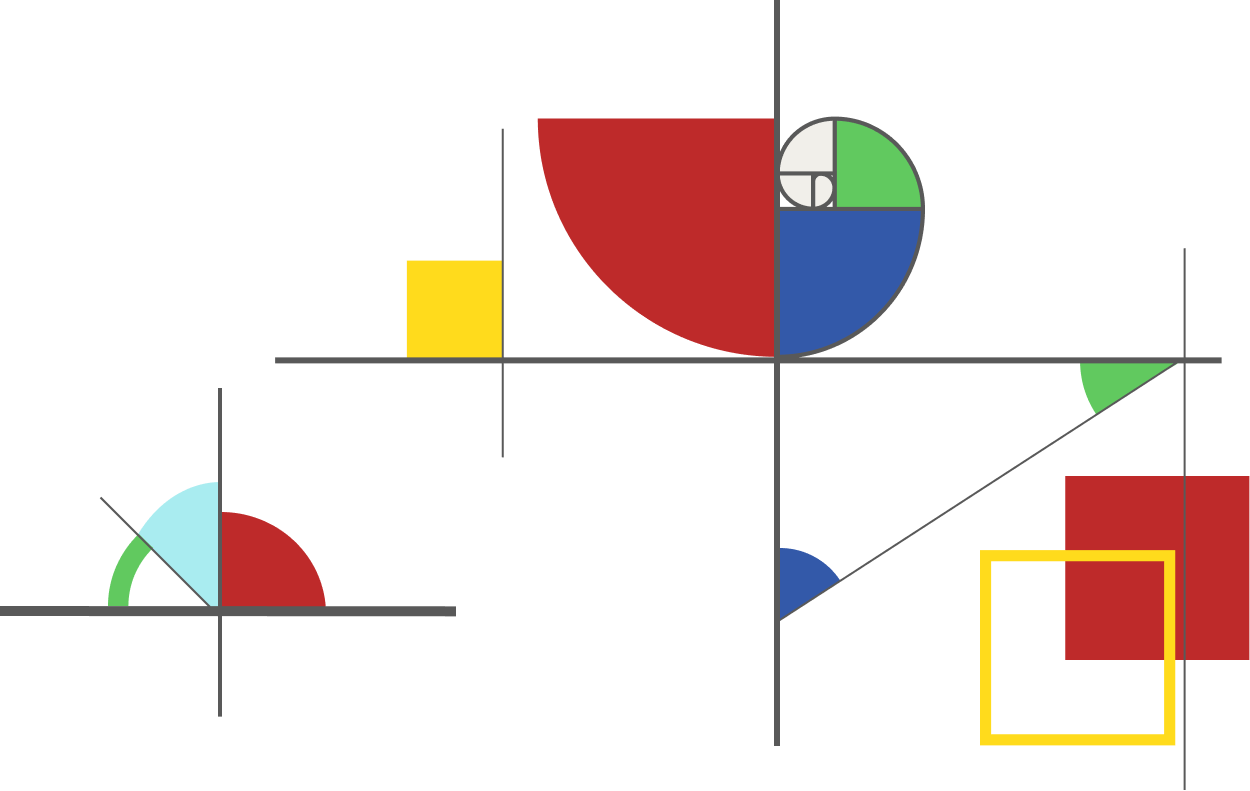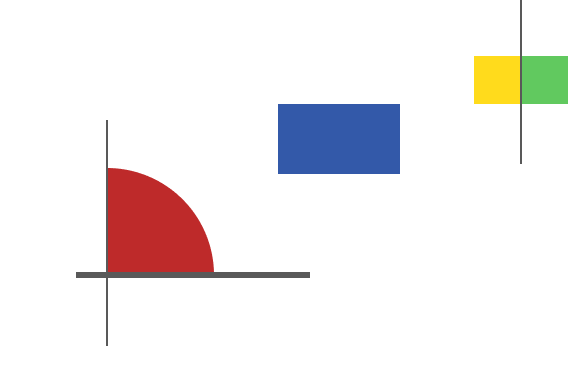 Plan & Execute
Receive detailed test plans and execution coverage for your application features, functionality, and integrations.

Report & Communicate
Engage with our dynamic reporting and timely communications so you know exactly where your software quality stands.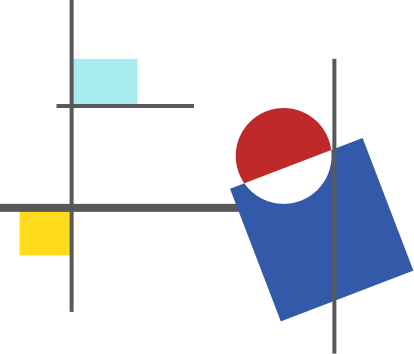 Process & Tools
Gain expert advice on the Atlassian tool suite and more. Streamline your development process and release management.
What to expect
A Full-Service QA Team
Want to produce code that works as it should, and on target? OnPath's teams of QA engineers provide skilled, data-driven quality assurance expertise for your software testing needs.
The sun never sets on OnPath's global teams. We are positioned to meet your business requirements, no matter your location or time zone.
Looking for a long-term engagement or short-term burst capacity? Either way, we are right for you.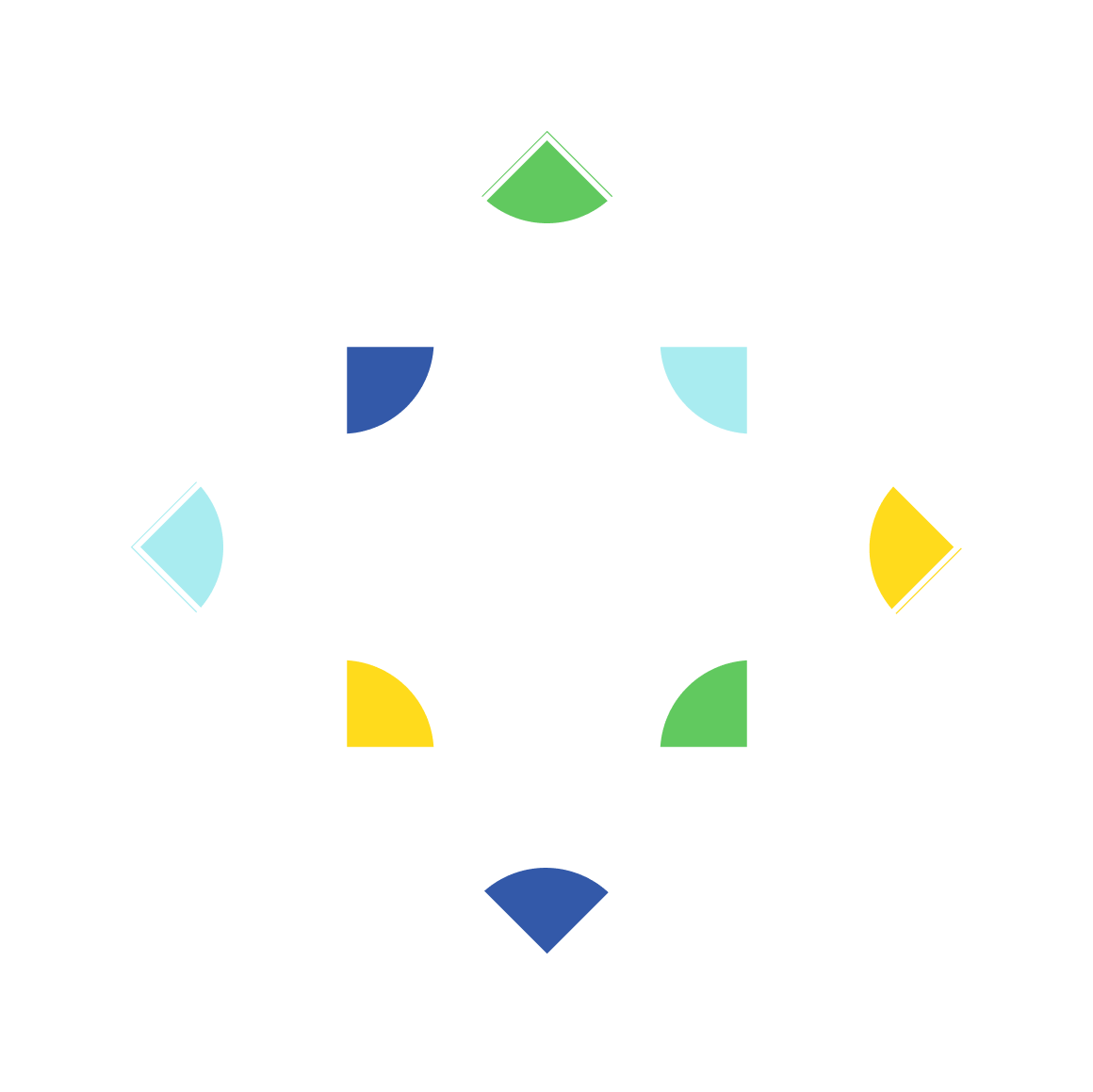 What we do
Our services
We offer services across the spectrum of software quality, from end-to-end manual testing to automation development within a CI/CD framework, and much more. You can rely on our team to implement the industry's best tools and processes in an efficient, cost-effective way.
For more information about the full range of QA testing services we provide, please see our services page.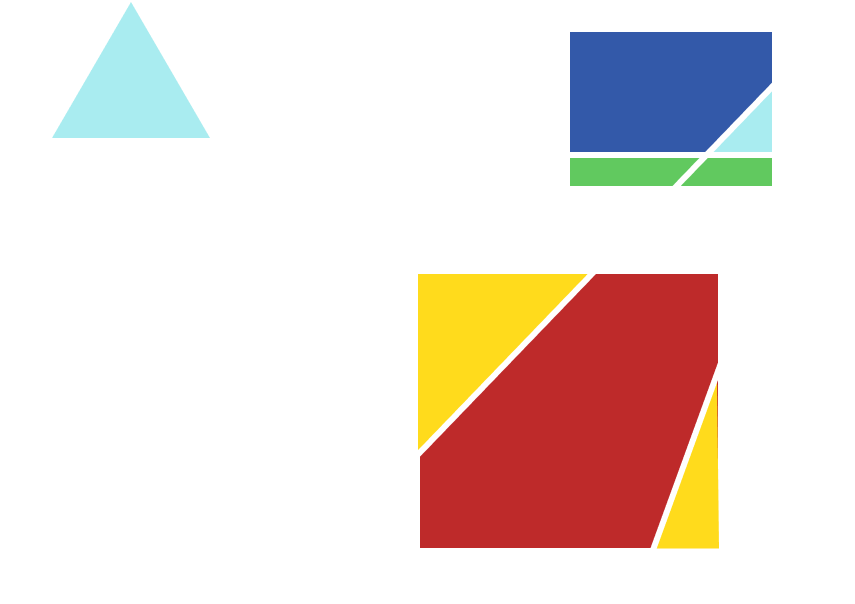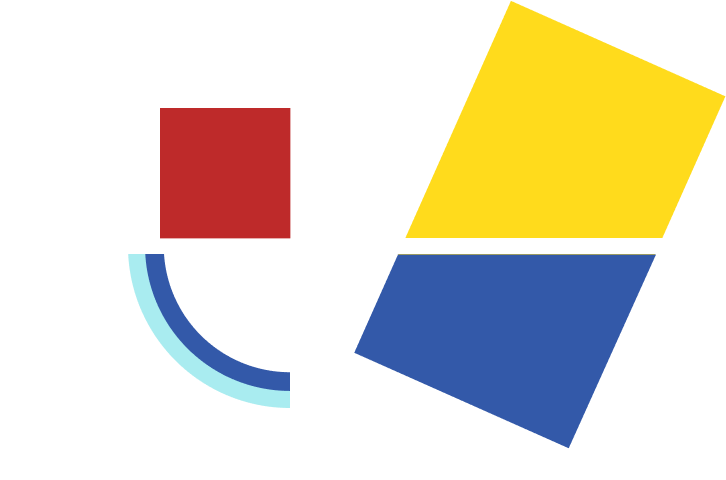 Informed expertise
We bring the latest QA testing developments and technical skills into our work.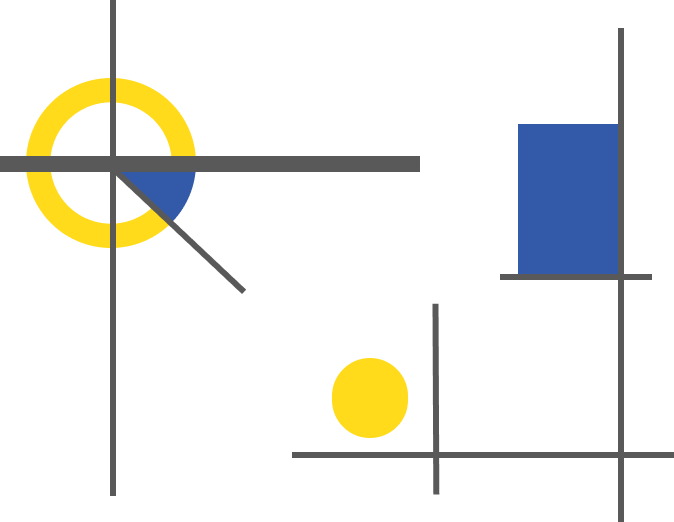 Dedicated team
Get a tailored service. We offer an integrated team that is with you all the way.

Timely delivery
From ongoing deadlines to meeting release dates, we stay on point.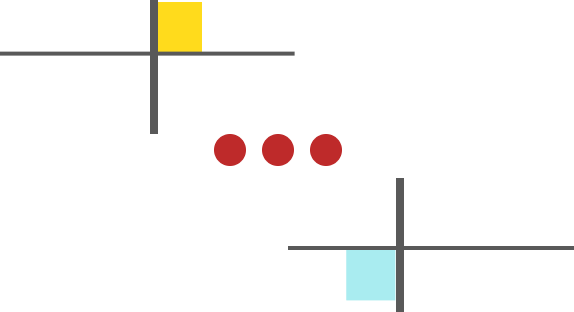 Clear communication
Expect perceptive recommendations and straightforward advice from our team.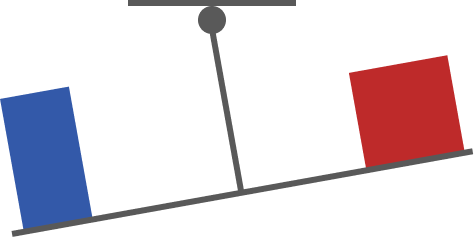 Flexible support
We can support you on short projects, long projects, and multiple engagements.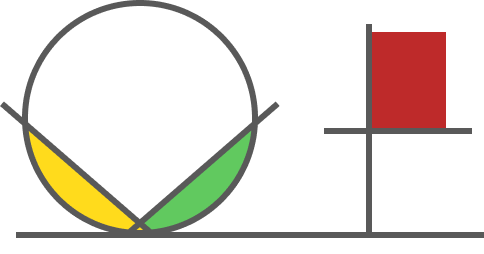 An effective CI/CD framework requires more than just best practice process…
…you also need the right people for the job. Here's how to implement a people-first CI/CD framework.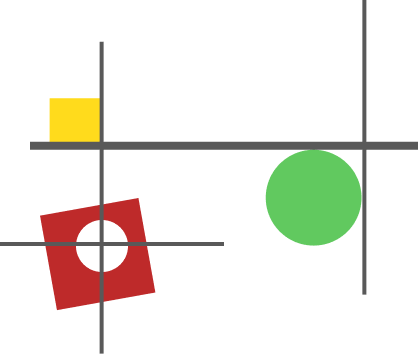 OnPath's QA testing course
Five essential testing lessons delivered straight to your inbox.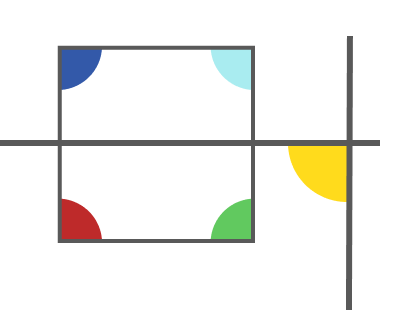 Discover the CI/CD workflow
Get access to our free collection of continuous deployment resources.
Testimonials
Happy customers
"Their flexibility has been really beneficial."

OnPath Testing has helped the client be more efficient in making assessments and fixing issues. They have great communication skills and use product management tools to stay on track. They are available and make time to talk through processes with the client.
"I liked how independent OnPath Testing was. It made them easy to work with, and my time could be put to better use."

OnPath contributed to the successful launch of a near-flawless end product. They displayed outstanding communication skills and integrated into a pre-existing development team without slowing progress. Their independent efficiency and team management skills were particularly impressive.
"We needed something out there in the market very quickly, and OnPath played a big role in getting that done."

OnPath became a crucial element to the successful development and delivery of the product. Their ability to minimize rework and maximize efficiency resulted in a successful rollout on deadline.
"OnPath Testing manages themselves extremely well. The testers were always very diligent and always got the work done."

OnPath was extremely responsive and meticulous throughout the project. They were an integral part of the end-to-end development process of the application.
"OnPath Testing has been very accommodating to us when things have come up unexpectedly."

OnPath displayed excellent skills in execution as well as strategizing how to structure and implement testing environments. When expectations of a particularly team member were not met, OnPath was responsive and proactively fixed the problem quickly.
Book a meeting
Choose a time slot to learn more about our services.
We're happy to offer a no obligation review of your requirements and provide examples of what we can do for you. Book a meeting for a quote.