Hire OnPath for...
Tool consultation
Employ best practices in your project and development management processes with the Atlassian tool suite.
Project and test management
No matter your preferred toolset – we always support your process and release management by integrating with your development team. We have used many tools, including Jira, Rally, VersionOne, TestRail, Bugzilla and many more. With that said, we definitely recommend the Atlassian tool suite.
Are you using (or thinking of using) Atlassian tools for your project and test management needs? We offer advice on implementation and optimization, and have several pre-built templates and ready-made solutions, in addition to our hands-on QA testing service.
Atlassian testing tools and add-ons
By using Xray or Zephyr for Jira to manage test cases, there are many additional benefits when planning, executing, and reporting on test cycles.
We have an in-house, certified Atlassian partner to offer consultation and tailor your toolset to your specific needs. For example, we modify fields and values, customize ticket workflows, and create dashboards to automate status communications. And when Confluence is part of your package, we integrate these tools to help automate the flow of information across your entire organization – management, support, sales. Everyone can have the details of what they need, when they need it.
And that's not all…
Our team of experienced QA engineers identify both free and paid tools to improve the testing process. And we use industry-standard testing tools and frameworks, such as Selenium and Appium. You don't have to worry about a QA process that breaks the moment we stop working together – we set you up in the right way, so you can continue maintaining what we've built. If you need more support in the future, we're always happy to help.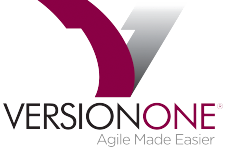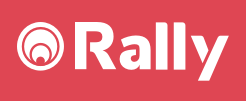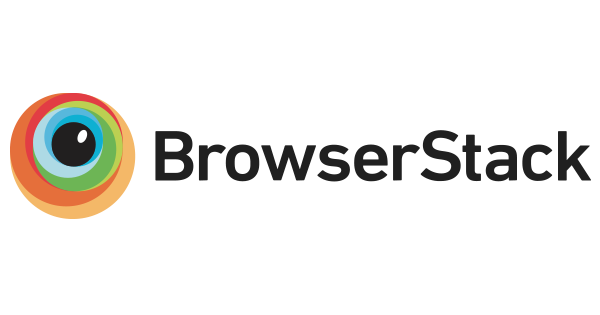 Benefits of tool consultation with OnPath
By taking a holistic approach to software development, we find opportunities for efficiency in your workflow.
Best practice advice
Not sure if you're making the most of your tool suite? We can tell you.
Experience with the tools
Practical, hands-on knowledge of project management and testing tools.
We work in your way
Our engineers are completely happy to adapt to your tools and processes.
Testimonials
Happy customers
"Their flexibility has been really beneficial."

OnPath Testing has helped the client be more efficient in making assessments and fixing issues. They have great communication skills and use product management tools to stay on track. They are available and make time to talk through processes with the client.
"I liked how independent OnPath Testing was. It made them easy to work with, and my time could be put to better use."

OnPath contributed to the successful launch of a near-flawless end product. They displayed outstanding communication skills and integrated into a pre-existing development team without slowing progress. Their independent efficiency and team management skills were particularly impressive.
"We needed something out there in the market very quickly, and OnPath played a big role in getting that done."

OnPath became a crucial element to the successful development and delivery of the product. Their ability to minimize rework and maximize efficiency resulted in a successful rollout on deadline.
"OnPath Testing manages themselves extremely well. The testers were always very diligent and always got the work done."

OnPath was extremely responsive and meticulous throughout the project. They were an integral part of the end-to-end development process of the application.
"OnPath Testing has been very accommodating to us when things have come up unexpectedly."

OnPath displayed excellent skills in execution as well as strategizing how to structure and implement testing environments. When expectations of a particularly team member were not met, OnPath was responsive and proactively fixed the problem quickly.